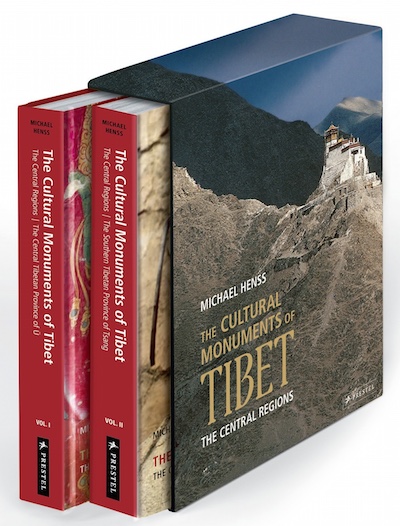 Pilgrims from Jhangthang visiting Karmapa's Monastery at Tsurphu in Tölung Cultural Monuments of Tibet Michael Henss, …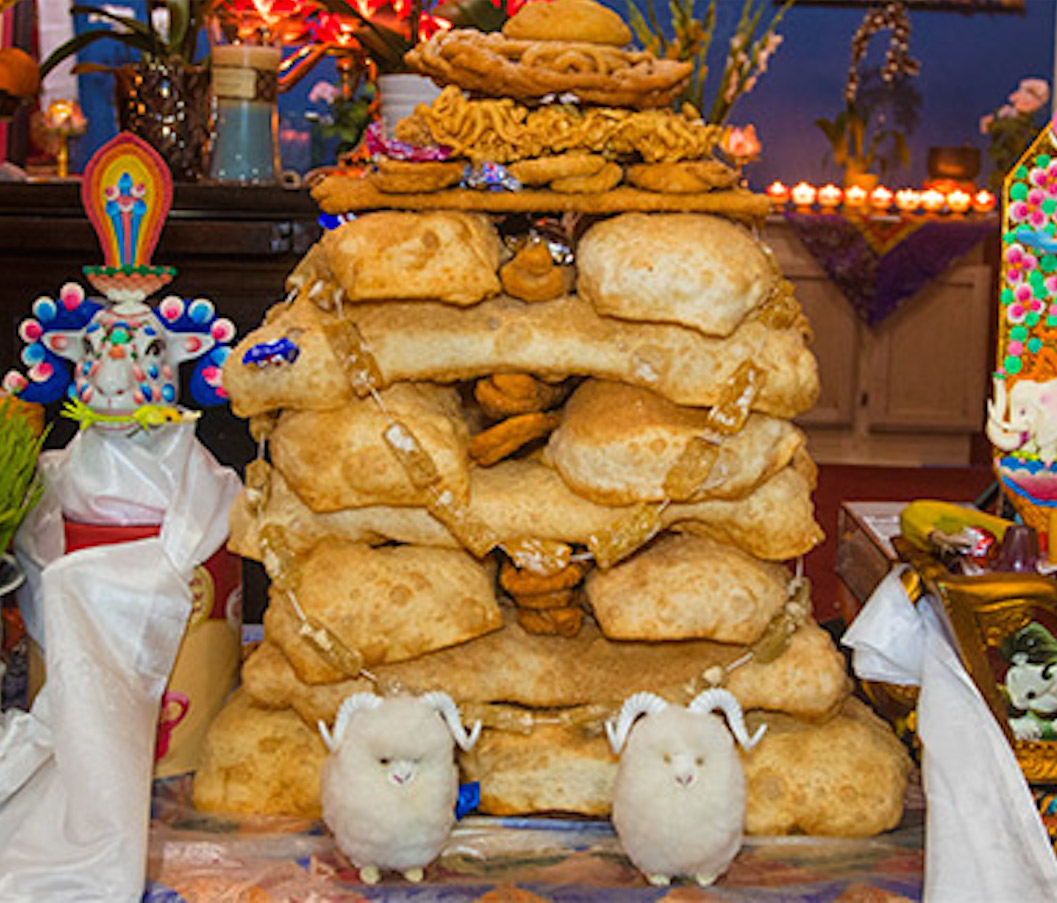 Most Tibetans, it seems, want to celebrate Losar this year. I agree that a modest observance of our most important cultural holiday would not come amiss right now, no matter how grim our current situation…..
Before the Chinese Communist invasion of 1950 Tibet was a fully functioning and independent state. It threatened none of its neighbors, fed its population unfailingly, year after year, with no help from the outside world.