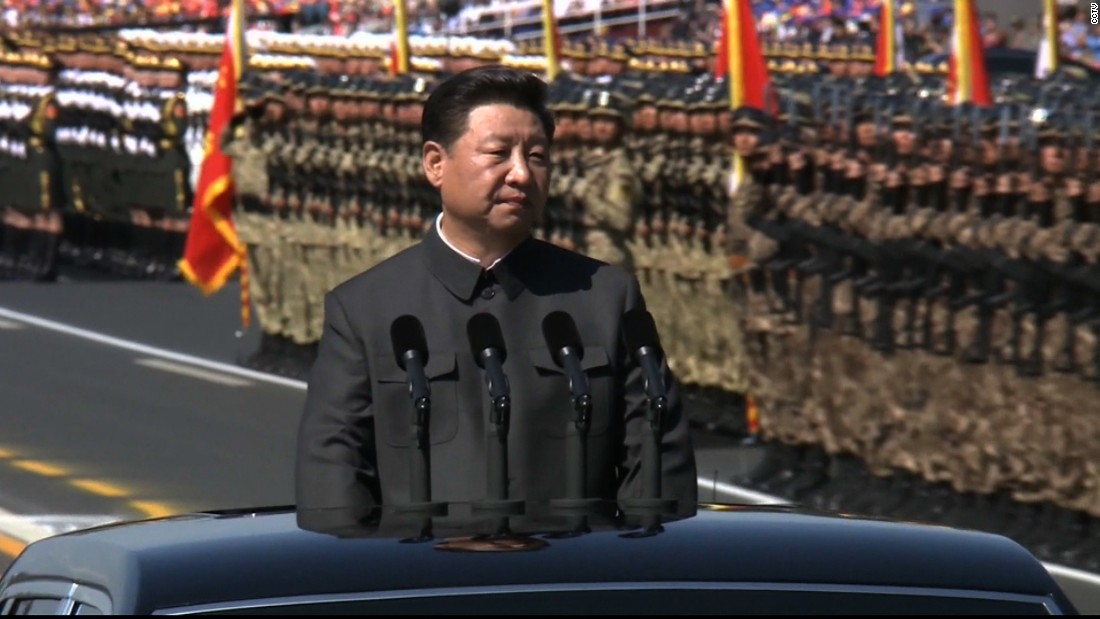 What Victory against Japan?
Chinese Communist party cadres and members should bear in mind that Chairman Mao himself declared: "Chinese Communists should be grateful to the Japanese for invading China" otherwise the "… Communists would have remained too weak to seize power." My source for this is unimpeachable. Mao's personal physician – the one person always at his side. Dr. Li Zhisui in his The Private Life of Chairman Mao describes the Chairman's meeting with Japanese Prime Minister Kakue Tanaka in 1972. "Mao thought his talks with Tanaka had been warmer and more intimate than his meeting with Nixon. When Tanaka tried to apologize for his country's invasion of China, Mao assured him that it was the "help" of the Japanese invasion that made the Communist victory and this visit between Communist and Japanese leader possible."
When Tanaka brought up the questions of war reparations Japan owed China, Mao regally waved it away. He was actually much more interested in Japanese investments. China had been bleed dry by the Great Leap, the Great Famine, and the Great Proletarian Cultural Revolution, and its GDP was then lower than that of many sub-Saharan nations.
For decades the CPC  kept up the big propaganda myth that Japan was defeated by the invincible PLA, a myth largely accepted by experts in the West. But the narrative has changed in recent times. "Historians now agree that the Nationalist armies of Chiang Kai-shek, not Mao's Communist guerrillas, did the bulk of the fighting against the Japanese. The majority of the estimated three million Chinese soldiers who died from 1937to 1945 wore the Nationalist uniform, while the Communists, nearly vanquished by Chiang at the time of Tokyo's invasion, spent most of the war rebuilding behind enemy lines and only occasionally ambushing Japanese troops."
One historical fact though, even now ignored by historians, is the sad fate of many hundreds of thousand of Nationalist soldiers who won the war against Japan but got stuck in China after Chiang's retreat to Taiwan. They were largely conscripted into frontline units during the Korean War to conduct suicidal "human wave" attacks against the the UN forces. Those that survived the war were packed off to Laogai camps, and often executed.